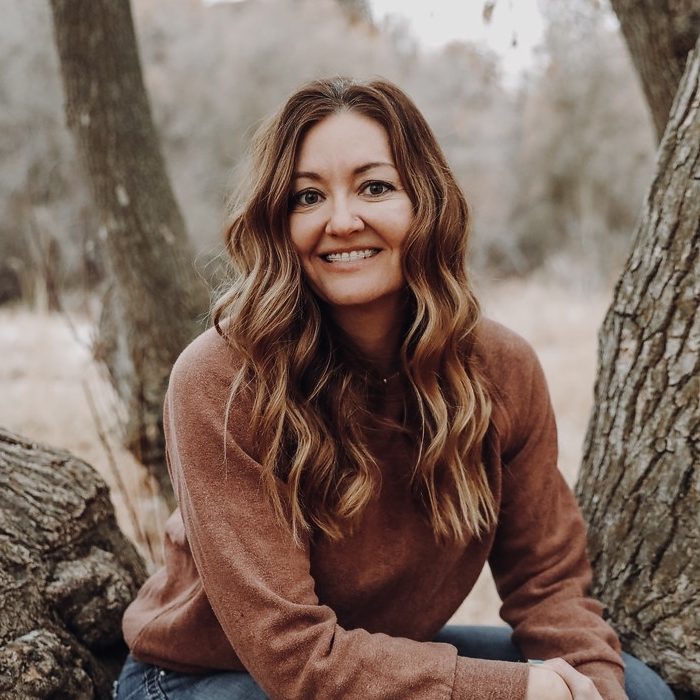 April Worley
Founder
Greetings! My name is April Worley and I am the founder of ELIAS Academy.  I am blessed to be in a profession that is truly my passion. I wake up every morning excited to teach and learn. Outside of school, I volunteer at CAPSA, a domestic violence shelter in our community. I also train and compete in the equine event of team sorting.  I enjoy riding my horse on cattle drives, hiking with my family, and reading all types of books. I am fascinated to learn about different cultures and traveling to other countries. I currently live in Wellsville, Utah with my husband, Mike, three children, Sydney, Michael, and Charlotte, two American Quarter horses, a black golden doodle, and our beloved farm cat.
Work and Volunteer Experience:
2012-Current: Private online instructor teaching all subjects including: Chemistry, World History, AP American History, Pre-Calculus, AP English Literature, AP English Language, Biology, Health, Sociology, Psychology, Physics, Algebra 1, Algebra 2, Human Anatomy, and Special Education. Collaborate with Boston School for high school accreditation and curriculum development.

2017- Current: Volunteer for CAPSA. Nonprofit domestic violence shelter which serves Cache County and the Bear Lake area. Victim's Advocate for Code R cases at the local hospital, check in clients to shelter, and promote educational awareness of domestic violence at local events and town meetings.
2009-2012: Reid School (Salt Lake City, UT): 5th and 6th grade homeroom teacher, Pre-Algebra teacher
2006-2007: Ben Lomond High School (Ogden, UT): 9th and 10th grade math teacher

2003-2004: Vacaville Christian School (Vacaville, CA): High School math teacher

1999-2001: Granite Park Jr. High (Salt Lake City, UT): Algebra math teacher

1998: SOAR Counselor: counselor for junior high youth through Neighborhood House. Mentoring and working with homeless teens and youth at risk during summer program.
BS Utah State University: Secondary Education, History, Sociology- 1998
My Educational Philosophy:
I believe every child is unique and deserves a caring, inspiring, engaging and safe atmosphere in which to grow and learn. As an educator, my goal is to cultivate a passion for learning, rather than a hunger for approval. I want to help students develop a "growth mindset" to help meet their fullest potential by providing a challenging, individualized curriculum.  I have found it is not about how smart or intellectual a student is that determines success.  Success is developed through hard work, effort, good strategies, and input from others.  I emphasize the process of trying new strategies, capitalizing on setbacks, and cultivating tenacity.