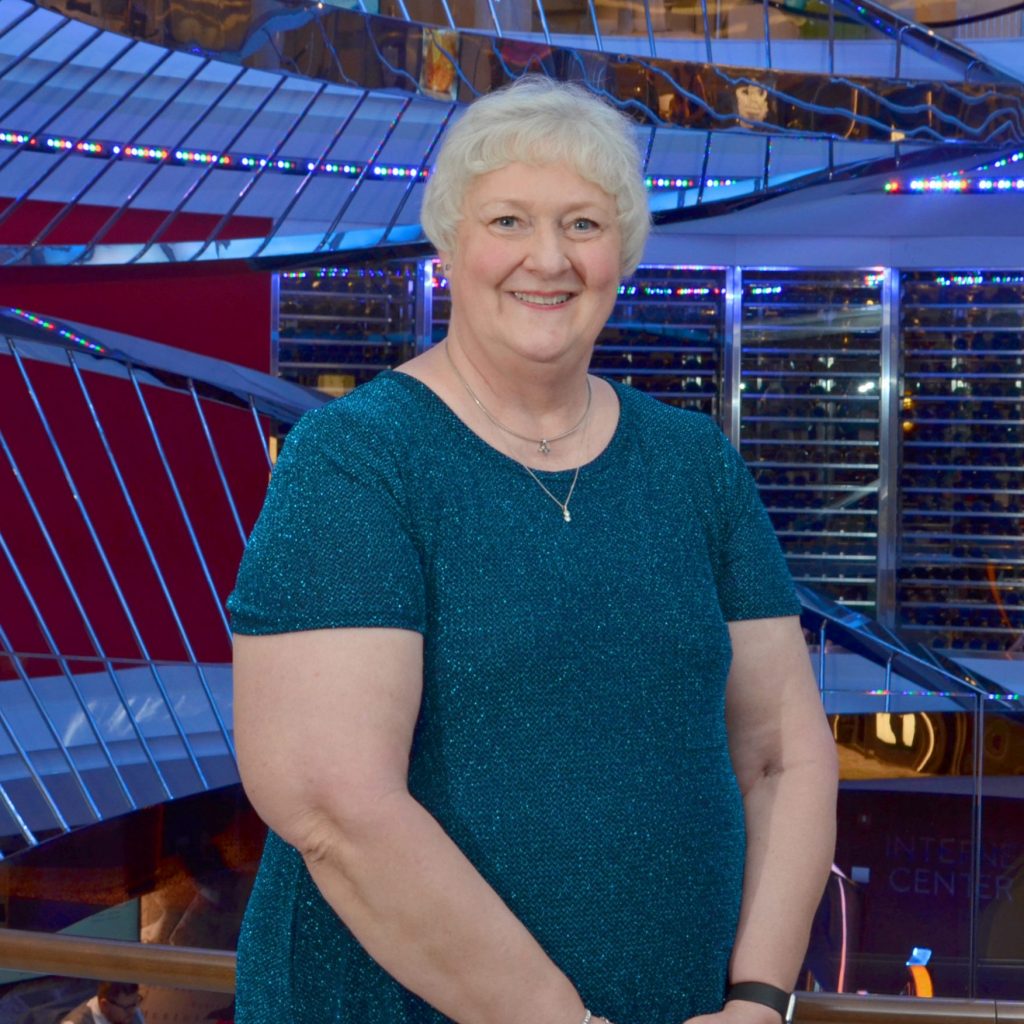 Jolyn Raleigh
Special Education
Hi my name is Jolyn Raleigh. I have been happily married for 46 years and I am the mother of three sons. I also have 3 grandchildren. I have a passion for teaching and learning. I love being an educator and I love learning new things that help me to be a better teacher.
I graduated from Weber State and began my career teaching 3rd grade. During the year I was asked to be a teacher at Utah School of the Blind. That was a wonderful opportunity. I left teaching to start my family. That did not last long because I missed teaching. I was able to teach preschool while my children were small. I was able to bring them with me to work. When my children went back to school. I was hired by Granite School District. I taught Special Education for several years and went to school and earned a Special Education degree. After several years I went back to a regular classroom where I taught for several years before becoming a District Math Specialist. While working full time and teaching Professional Development courses I received my Master's Degree, as well as endorsements in Gifted and Talented, ESL and level II math. After 20 years of teacher for Granite I retired. I then taught Preservice teachers at Westminster College. I was working on my Doctorate when COVID-19 hit so I took a leave. During my years at Granite School District I also received the Karl Jones Award given from UCTM for excellence in math instruction.
On my off time I love to read, knit, and quilt. I also love traveling the World with my husband. We also enjoy Scuba Diving. There is a beautiful world below the water.