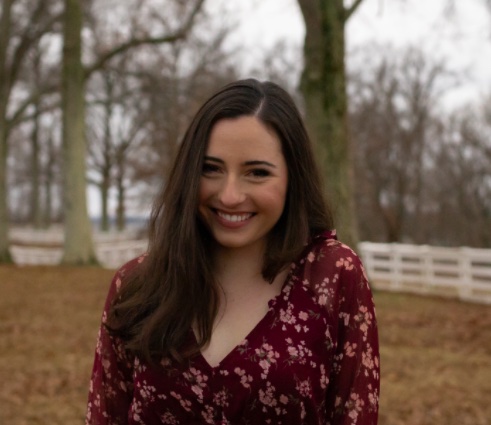 Kate Lynch
English
Hello there!
My name is Kate Lynch, and I was born and raised in Utah. I graduated from Utah State University in 2021 with a bachelor's degree in English teaching, and I could not have a degree that was a better fit for me! My passion is teaching literature and writing, and seeing students make deep connections with their material is incredibly rewarding. My goal is to foster a love for literature and writing into each one of my students because understanding relationships between people and ideas is the framework for empathy and self-expression. Besides teaching, I love skiing, baking, oil painting, and being with my friends and family. I am so excited to meet the students who are enrolled this year, and I have so many fun and engaging lessons in store for those who will have me as a teacher!
Educational Philosophy:

I am an educator who believes in meeting students at their own level and individualizing their learning to best complement their passions and preferred learning style. One of my hopes as an educator is to instill a love of learning in my students, as I share my own passion for learning with them. I feel there is a need for compassionate, strong, and dedicated individuals who are excited about working with young adults. In our competitive society, it is important for students to not only receive a solid education but to work with someone aware of and sensitive to their individual needs. I am such a person, and I will always strive to be the best educator possible. The best learning happens in an environment where students always feel safe, welcomed, and supported alongside being challenged to pursue higher-level analysis and real world application for their texts. In fostering such a supportive and enriching environment, students will have the ideal conditions to learn and grow both as an academic and as an individual.